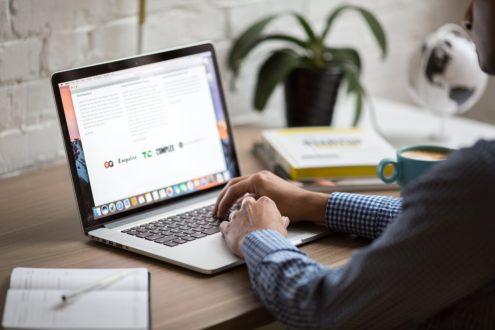 GlobalCerts has built a worldwide reputation for trusted, highly reliable, secure messaging products that are user, network, and administrator friendly utilizing open standards. Healthcare providers, banks, businesses and governments use the GlobalCerts solution to achieve simple and highly cost-effective secure messaging deployments.
Since its formation in 2002, GlobalCerts has been an innovator in secure messaging and certificate management solutions. We develop solutions to secure proprietary and confidential information, both in motion and at rest, and facilitate compliance with regulations like HITECH/HIPAA, Sarbanes-Oxley, and EU Privacy Laws like the upcoming General Data Protection Regulation (GDPR). Our customers include state and local government agencies, healthcare providers, financial institutions, and business enterprises worldwide.
We distinguish ourselves from the competition by priding ourselves on 3 core practices:
Proactive Support
We actively monitor all of our deployed solutions to detect and correct any issues before they disrupt your organization. If you do require assistance, you will be directly connected with one of our security experts by phone or email, without jumping through phone menus or dealing with an outsourced 'helpdesk'.
Custom-Tailored Solutions
Whether we are developing a software customization to fit your organization's specific security needs, or simply combining the right products to fit your need and budget, GlobalCerts provides an unmatched level of service.
Focused Security
Unlike other companies that offer dozens or even hundreds or products and services, GlobalCerts has always focused on email security specializing in certificate-based secure communications. We are experts in our domain and continually refine our original email security solution to keep us ahead of the latest threats.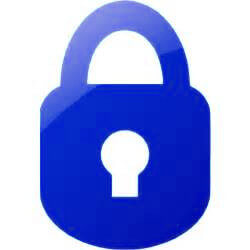 Secure Email
GlobalCerts provides comprehensive solutions that meet a full range of secure messaging needs including an automatic, transparent, inter-organizational secure email product called the SecureMail Gateway. The SecureMail Gateway is a trusted, scalable, and user friendly solution to overcome the hurdles obstructing many organizations from deploying secure email. It can be deployed as on-premise server(s), virtual machine(s), or as a Software as a Service (SaaS) solution. Learn more…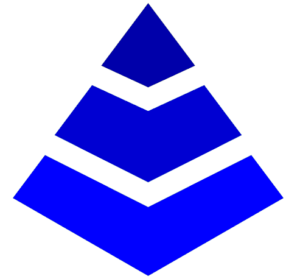 Certificate Management
Our patented SecureTier is a hands-off, global certificate management solution for key creation, discovery, and revocation and is used in several of our products. Combined with the SecureMail Gateway, SecureTier takes all of the complicated key distribution and storage difficulties and completely automates them.  It allows your organization to automatically send and receive secured communications with any other partner using GlobalCerts or other certificate-based email security solutions. No other key distribution and discovery system is as effortless and efficient as GlobalCerts' solution. Learn more…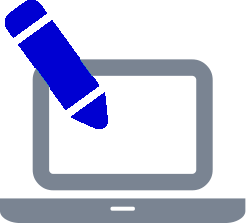 Cyber Security Consulting and Engineering
GlobalCerts offers a wide range of consulting services to our customers. Our focus is developing comprehensive, defense-in-depth approaches centered around our client's email security. We assist SMBs in developing comprehensive risk management plans, information security policies, and email security consulting. We also provide fully managed Security Awareness Training (SAT) programs for organizations of all sizes with a focus on social engineering email attacks and phishing simulations.  Learn more…
Interested in a strategic partnership, value-added reseller relationship or referral partnership? Learn more about GlobalCerts' reseller program, and contact us at info@globalcerts.net, or call us toll free at (855) 614-CERT.